Have a positive impact on People & Planet with every purchase.
Here at Cloth-es we make sure to support genuine causes along with brands who support their own.
Fashion should be Ethical, Sustainable and have a more-than-profit impact by giving back in some way.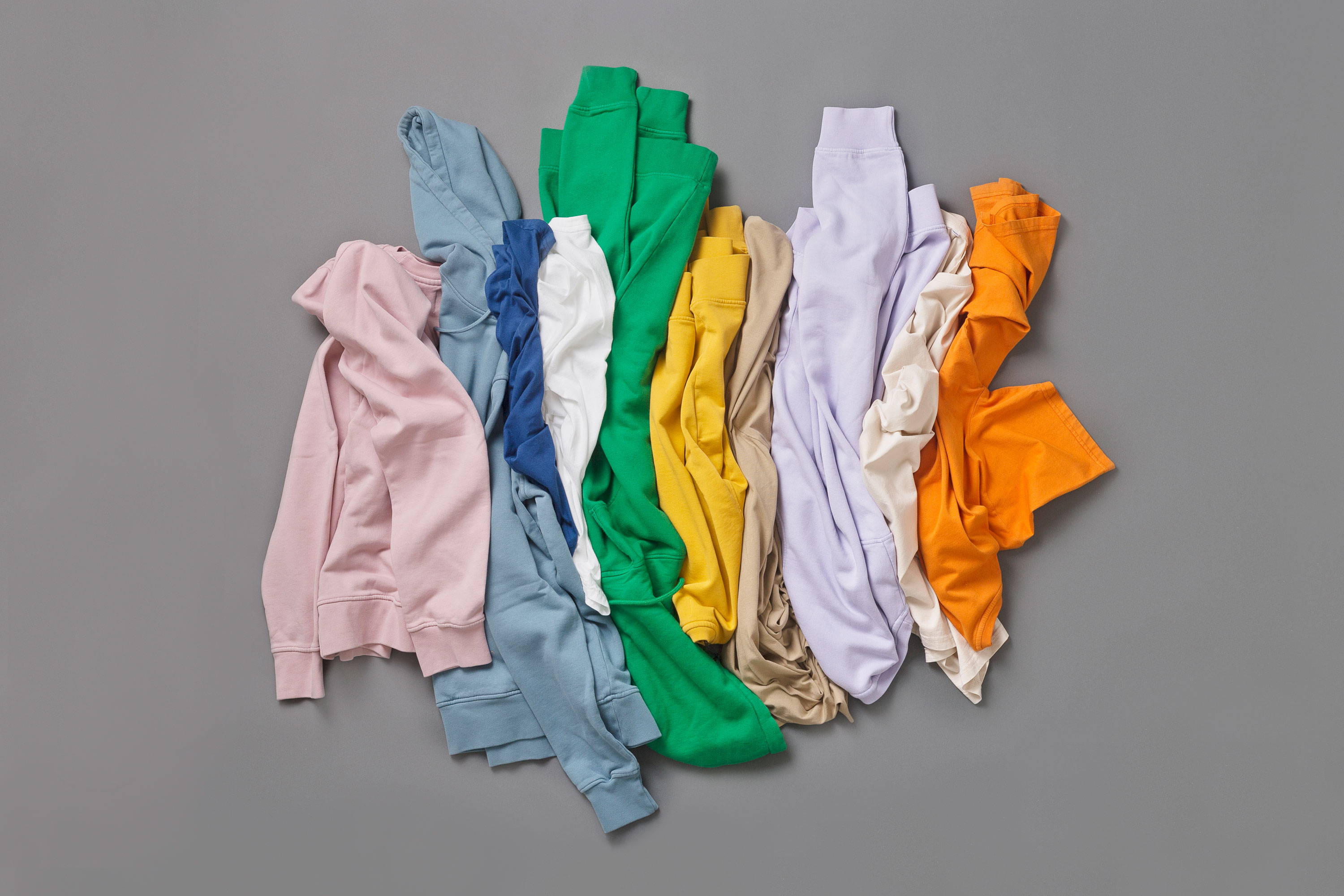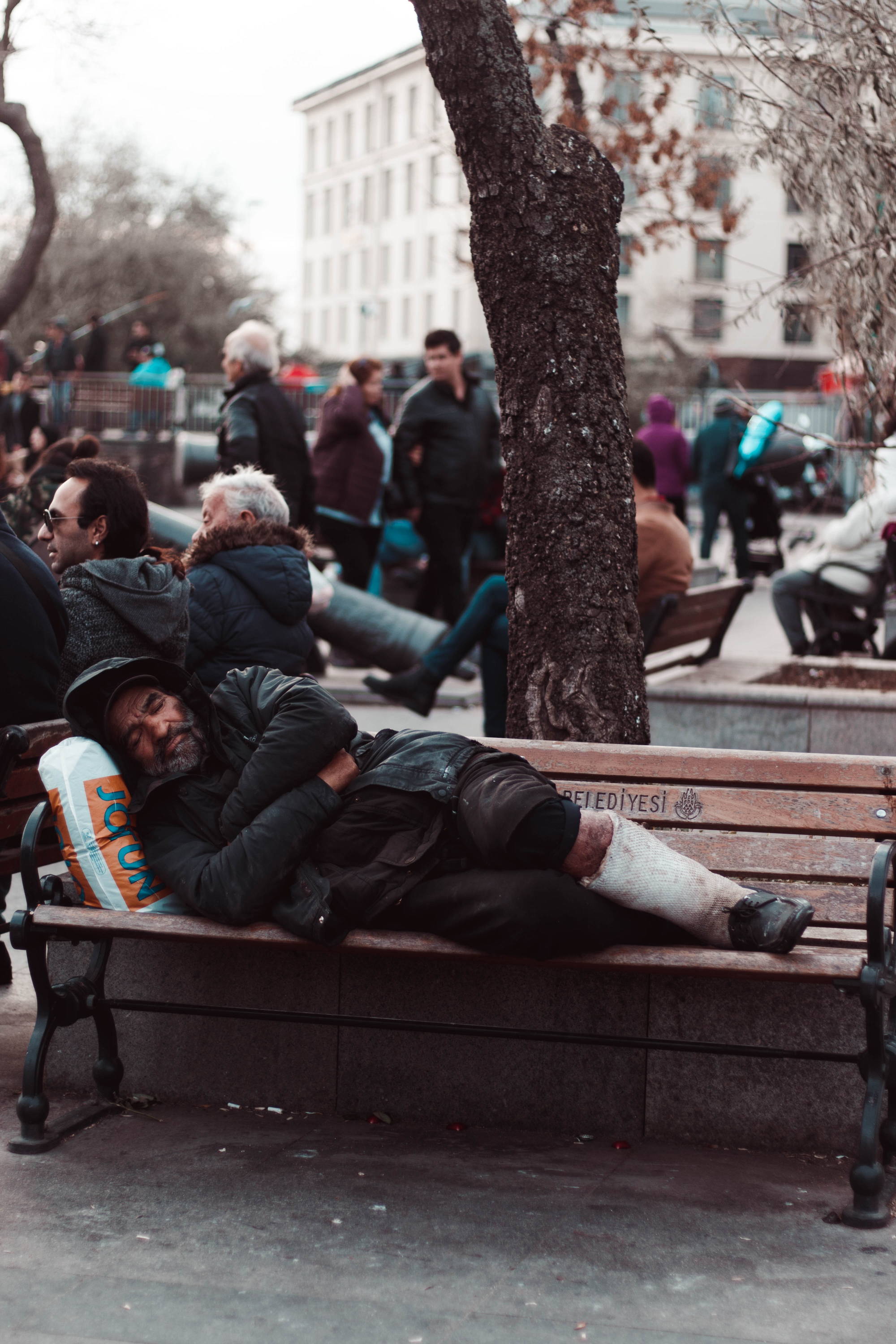 A percentage of our profits go to supporting the homeless and vulnerable.